The 2020 Mazda CX-30 is a Vehicle for Millennials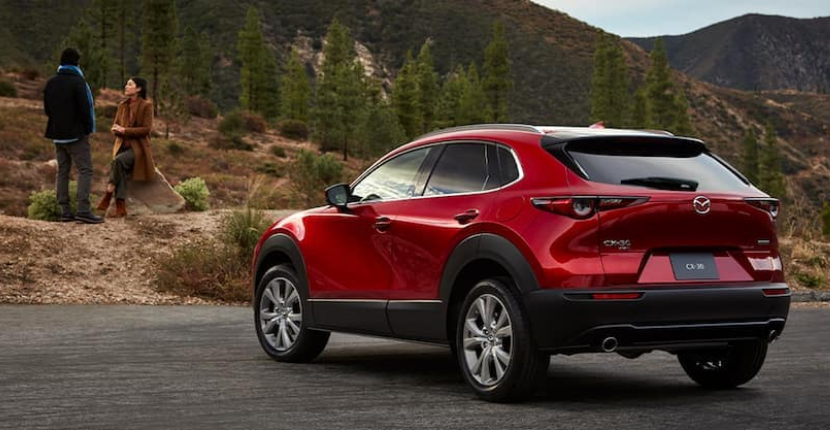 Automakers are always trying to target different people to sell their vehicles to. To do this, it is important to understand what particular groups of people want from their vehicles specifically. Below, you can learn more about why the Mazda CX-30 might be a perfect vehicle for millennials. Check it out!
Mazda vehicles are known to be extremely well-designed. They are designed to be beautiful and functional, and they are all designed to offer an exceptional performance. Mazda focuses on bringing art to life with their vehicles, and this may just be something that impresses the millennial generation.
According to InteriorDesign.net, "Beloved by automotive aficionados for their clean Japanese lines and nifty handling, Mazda is now targeting another design savvy demographic: Millennials. A recent survey by the racy automakers revealed that 72 percent said a car's poor design is holding them back from taking a road trip—a near must for many in the pandemic era."
Aside from a great design, the Mazda CX-30 has a lot to offer you. Let's take a closer look at this Mazda compact SUV right here. With this Mazda SUV interior, you can find a lot of great comfort and technology features. This vehicle has seating for five with optional features like genuine leather upholstery, a leather-wrapped steering wheel, heated front seats, and more.
You also have a well-designed Mazda CX-30 dashboard with features like a 7-inch digital instrument display, an 8.8-inch infotainment system, and more. This vehicle also offers technology features like Bluetooth, Apple CarPlay, Android Auto, a 12-speaker Bose premium audio system, and more.
When it comes to performance, the Mazda CX-30 offers you a 2.5-liter four-cylinder engine. This engine produces 186-horsepower and 186 pound-feet of torque, and it is paired with a six-speed automatic transmission. This vehicle offers you good fuel efficiency with about 25 city and 33 highway miles per gallon. You also have an athletic performance and a fun-to-drive vehicle overall. The CX-30 is available with all-wheel-drive, but front-wheel-drive is standard.
What is your favorite aspect of the Mazda CX-30? Does a great design matter to you when it comes to purchasing a vehicle? We would be interested to hear your thoughts. Also, if you want to check out a Mazda CX-30 for sale near me, you can come down to Mazda of Orland Park. We can get you set up with a test drive of this vehicle today.