Mazda Vehicle History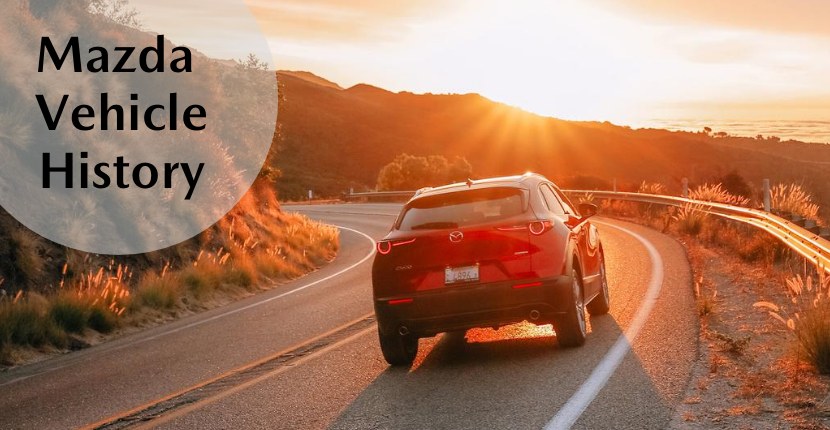 The Mazda brand has been creating some amazing and fun-to-drive vehicles throughout the years. These vehicles have been created through creativity and innovation. That means there are some pretty unique Mazda vehicles out there. Below, we are going to take a closer look at some Mazda vehicle history and the different Mazda models that history has led to today.
You might not know that Mazda's vehicle history started out with the production of a motorcycle. In 1930, Mazda created a motorcycle with a 250cc 2-stroke engine. This motorcycle entered a race and beat out the favorite to win. That began the beginning of creating some great Mazda vehicles throughout the years.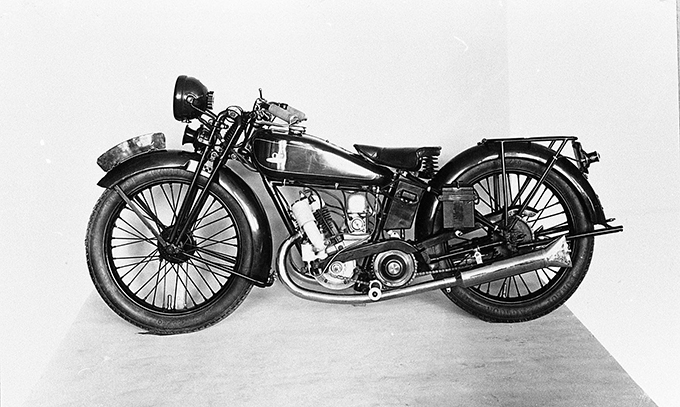 This motorcycle was not the only unique Mazda automobile. In 1960, Mazda also produced a 13-seat bus. This bus was used as both a transport for injured soldiers and an ambulance.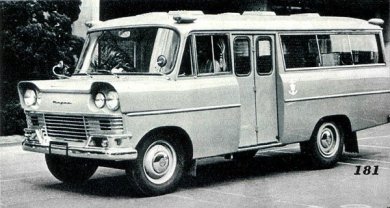 One Mazda vehicle you have almost definitely heard of is the Mazda MX-5 Miata. This vehicle was first debuted in 1989 at the Chicago Auto Show. The Miata was partially based on roadster vehicles of the past, but it adds its own unique style and performance. The Miata is one of those sports cars that is known to be extremely enjoyable to drive, and this vehicle is still in production and can still be purchased today.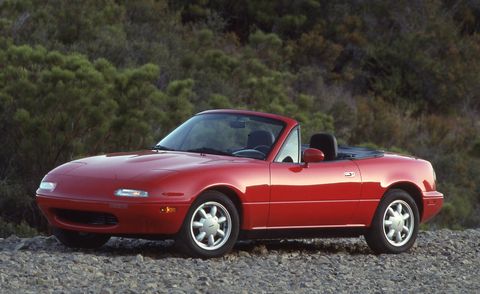 Mazda is still creating great new vehicles every day. Recently, they have created a new Mazda CX-30 crossover vehicle. This is a compact crossover that provides you with a fun performance and some great versatility. You can learn more about it here.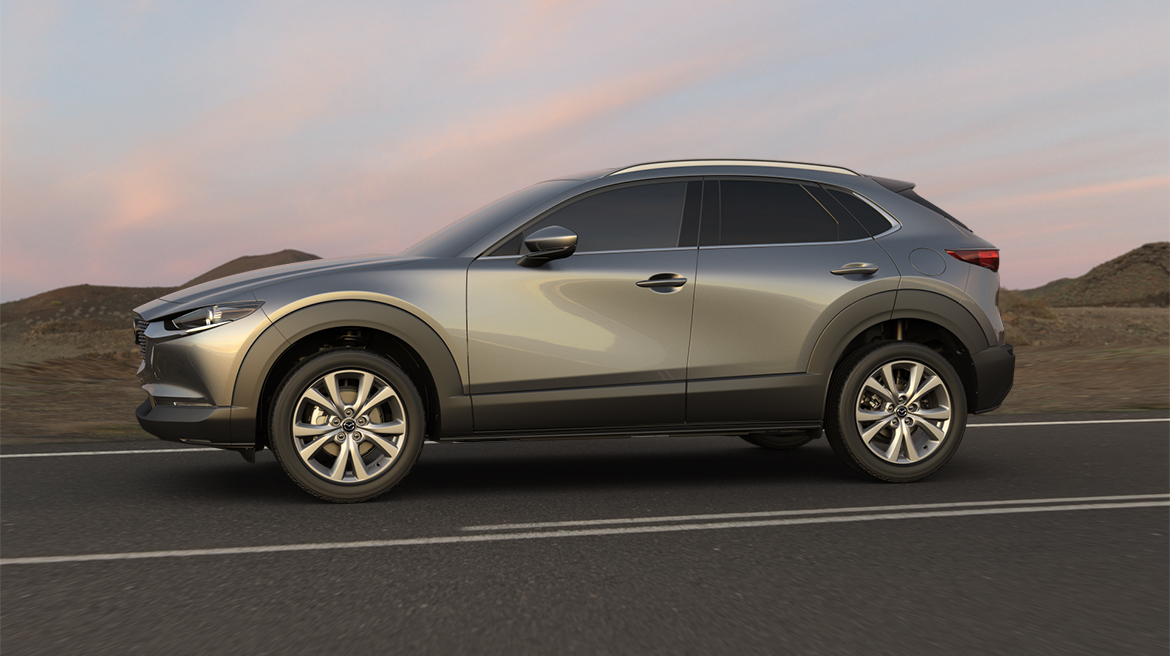 As you can see, there have been a lot of great Mazda models throughout the years. Some of these models have been long forgotten, like the Mazda 250cc motorcycle, and some of these Mazda models are still incredibly popular like the Mazda MX-5 Miata. What is the best Mazda vehicle ever? Everyone probably has a different answer to that question because there are a lot of great Mazda models out there.
If you want to upgrade to a great Mazda model like the Mazda MX-5 Miata or even the Mazda3, you can reach out to us at Mazda of Orland Park. We are a Mazda dealership near you, and we celebrate the great Mazda history and Mazda production every day. You can learn more about Mazda vehicles and Mazda products from our expert staff, and we are happy to match you with the perfect vehicle for your lifestyle.