About the 2020 Mazda CX-5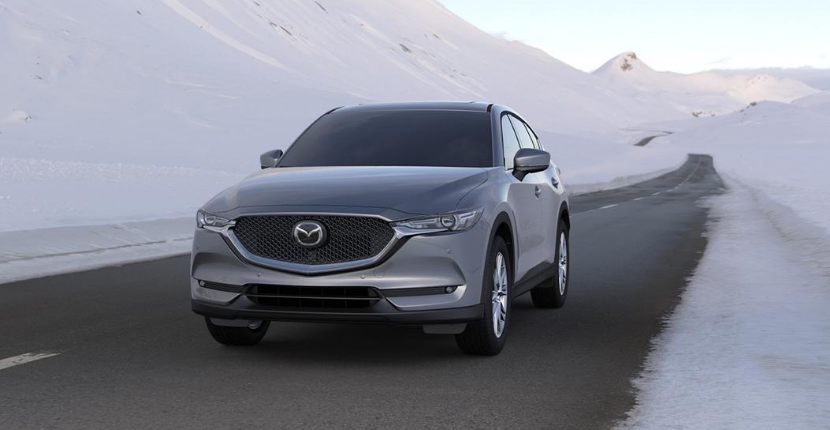 With a new model year, comes new features and updates, and the 2020 Mazda CX-5 is no exception. This compact SUV offers you some great features, performance, and technology. You can learn more about this car and the updates for the 2020 model year below.
When Mazda is crafting their vehicles, they pay close attention to performance and the driving experience. They want your driving experience to be a fun one. This means the Mazda CX-5 can give you the practical experience of owning an SUV along with the fun performance of a sporty vehicle.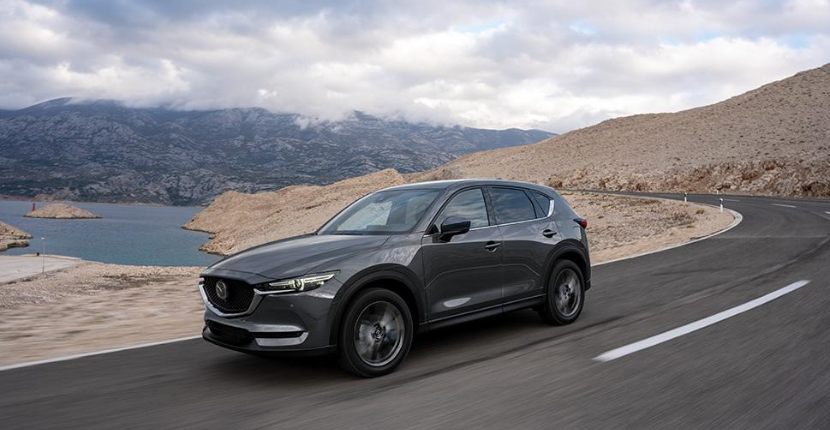 Under the hood of the 2020 Mazda CX-5, you can find three different engine options. Your base engine is a 2.5-liter four-cylinder engine that gives you 187-horsepower. You also have the option of a turbocharged 2.5-liter engine that gives you up to 250-horsepower, and it has an increase in torque for the 2020 model. Your third engine option is a turbodiesel engine. This engine is a 2.2-liter turbocharged diesel engine that gives you 168-horsepower. Each of these engines has something unique to offer, and they all give you an entertaining performance.
What about the look of the Mazda CX-5? According to the Standard-Examiner, "The CX-5 sports a new look up front with smaller LED headlamps along with the trapezoidal Mazda grill placed now a slight forward angle, with the rear featuring a new shoulder line that gives the SUV an upscale look. Along with fantastic cabin upgrades, this new little ute would have to be at the top of anyone's list when looking in this category."
On the inside of the 2020 Mazda CX-5, you have an upscale interior with plenty of features to bring you comfort and convenience. You have seating for five with options like synthetic leather upholstery and genuine leather-trimmed seats. You also have features like Mazda CX-5 seat memory, as well as heated and ventilated front seats.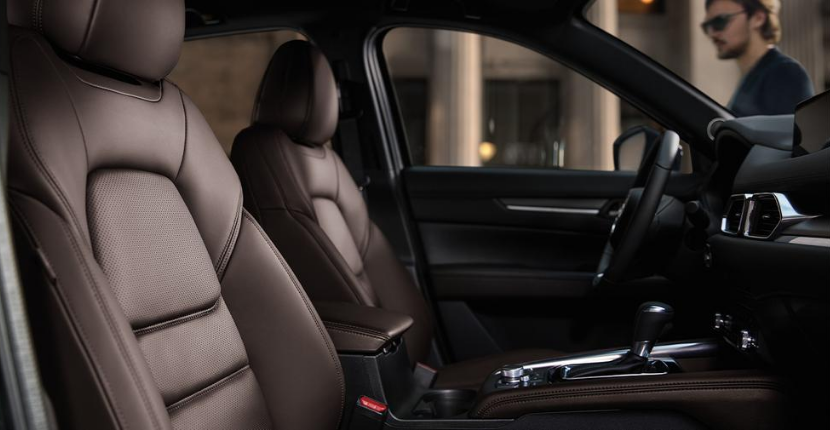 What Mazda technology can you find in the CX-5? There are great technology features like the Mazda Connect infotainment system, a 7-inch touchscreen, Bluetooth, USB ports, a 10-speaker Bose audio system, Apple CarPlay, Android Auto, a head-up display, and plenty of safety technology features.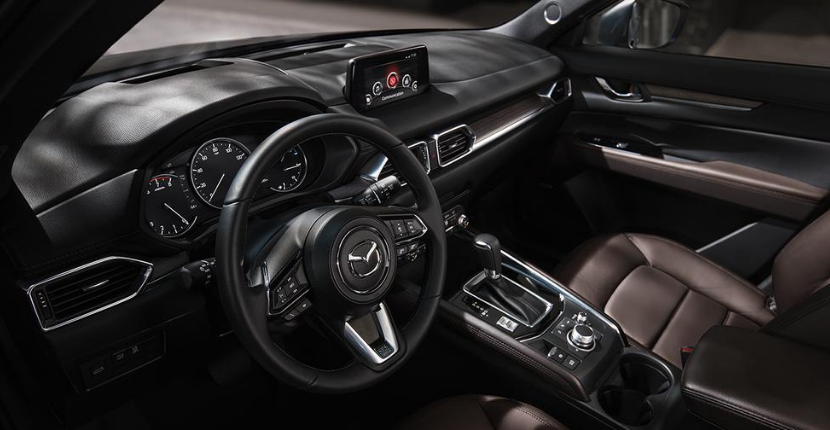 If you are looking for a small SUV like the Mazda CX-5, you can come down to Mazda of Orland Park. Mazda of Orland Park is a Mazda dealership near you. We have a lot of great Mazda models for sale like the 2020 Mazda CX-5. You can check out our inventory online or come in for a test drive today. Let us help you upgrade to a new Mazda vehicle.