Mazda Honors Healthcare Heroes with New Car Care Program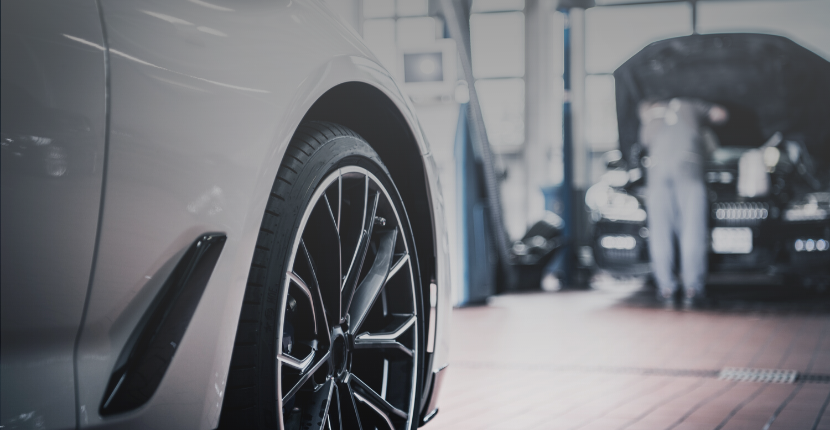 During this unprecedented time of the COVID-19 pandemic, Mazda is doing their part for those in need by providing a free standard oil change and an enhanced vehicle cleaning to U.S. healthcare workers. This essential car care program is not only limited to Mazda owners, but also available to most makes and models of other manufacturers. A few of the types of workers that qualify include employees of Hospitals, Urgent Care, Healthcare Providers, Medical Facilities, Public Health Agencies, Medical Labs, Medical Equipment Providers and Orthopedic and Rehabilitation Centers.
Mazda is investing a minimum of $5 million to fund this care program  and released a statement about this initiative. "Supporting the communities where we live and work is rooted deeply in Mazda's 100-year history. We are honored to give back to those dedicated to saving lives during this pandemic," says MNAO President Jeff Guyon. Since Mazda has a long history of donating to nonprofits and supporting local communities, this new program comes at no surprise.
As recommended by the CDC, cleaning and disinfecting frequently touched surfaces is one way to slow the spread of this virus. Mazda is taking action by giving high-touch enhanced interior and exterior vehicle cleaning using EPA-approved cleansers. At Mazda of Orland Park, we're offering an essential vehicle service to customers by not only cleaning your vehicle but also completing any maintenance it needs. Have us pick-up and drop off your vehicles and we'll super sanitize your car.
Don't forget about doing your routine oil change Orland Park. We're open by appointments only and ready to serve! Vehicle care is more important than ever before. Keeping your car parked for long periods of time can lead to all kinds of vehicle problems such as oil drying out, flat tires, and dead car batteries.
At Mazda of Orland Park, we want to keep our current customers satisfied and if you've never bought a new or used Mazda from us, we want to be the only Mazda dealer in your life. Call our sales department at (708) 444-3200 or visit us at  8910 W. 159th in Street Orland Park.