Back to School Cars on a Budget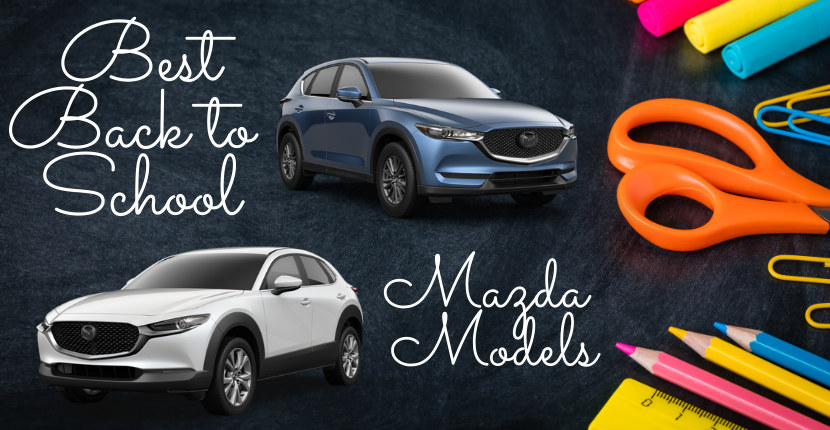 Kids are heading back to school. Some students are going back to school online, and some are going back to school in person. Those that are going back in person may need a vehicle to get them where they need to go. Below, you can check out some great options for back to school cars. These options are even good for those that are on a budget. Check out some cars on a budget below, and reach out to us at Orland Mazda if you want to test drive any of these vehicles.
Mazda CX-30
The Mazda CX-30 is an all-new subcompact SUV for the 2020 model year. This is a great back to school vehicle because it is all-new and it has a lot of great features and capabilities. The high-quality interior has seating for five people. There are features like heated seats, leather upholstery, an 8.8-inch infotainment system, Apple CarPlay, Android Auto, and a 12-speaker Bose audio system. The Mazda CX-30 technology is the best around!
When it comes to Mazda performance, this vehicle has a 2.5-liter four-cylinder engine that produces 186-horsepower and 186 pound-feet of torque. It is a fun vehicle to drive and the perfect car on a budget!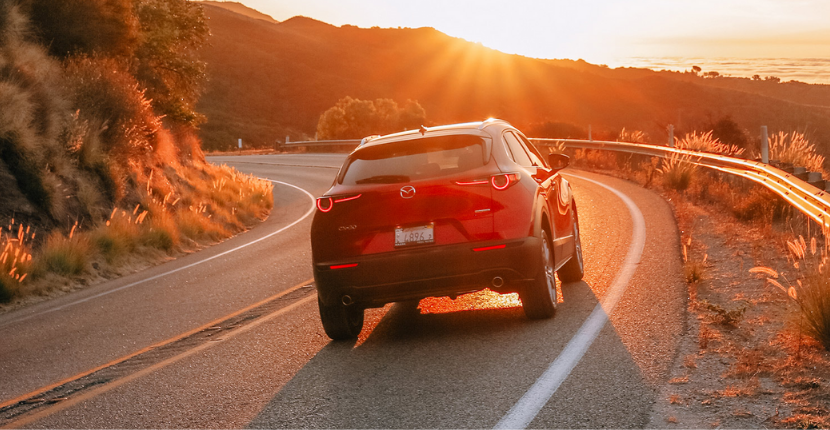 Mazda CX-5
The Mazda CX-5 is a little bit bigger than the CX-30. Because of this, it offers you a few more options in terms of performance. The CX-5 has a standard 187-horsepower, 2.5-liter engine, but there is also a turbocharged version of this engine. This turbo offers you up to 250-horsepower. You also have the choice of a 2.2-liter turbocharged diesel engine option that produces 168-horsepower.
The 2020 CX-5 interior is also a great one with standard safety features. Adaptive cruise control and a rearview camera are only a few features to look our for!
Mazda CX-9
For someone looking for a bit more space, the Mazda CX-9 could be a great back to school vehicle. This vehicle can fit more passengers and cargo than some of the other options. This vehicle has seating for up to seven people in three rows. You can get up to 71.2 cubic feet of cargo space. You can get this extra space if you fold down the two rear rows of seating. Furthermore the CX-9 also has some of the great technology and safety features. Bluetooth, smartphone compatibility, a 9-inch touchscreen, blind spot monitoring, and rear cross traffic alert are among the few!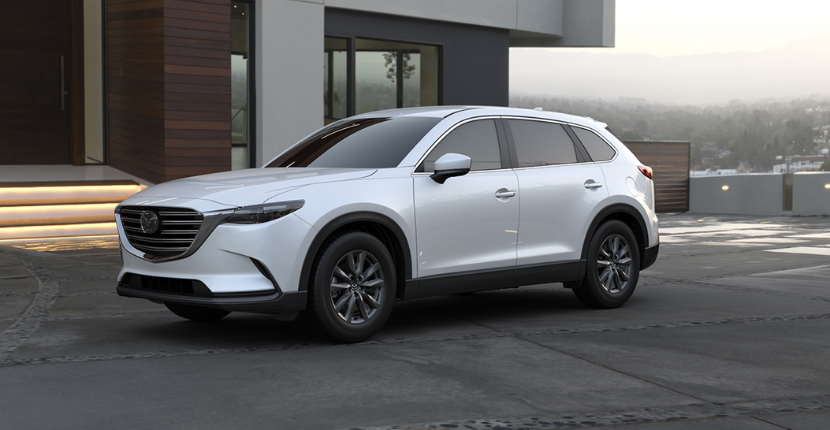 Which of these vehicles fits best with your needs or your child's needs? Let us know. At this Orland Park Mazda dealer, we want to help people find vehicles! We hope that these cars on a budget match up with their lifestyle and their daily needs. We can help you find vehicles that are perfect for you. Check out our inventory online or stop in to take a test drive of these vehicles today.