First-Look at the All-New 2024 Mazda CX-90
Mazda's first nationally available electrified vehicle is here. The 2024 Mazda CX-90 is what results from a union of tradition and modernity. It's Mazda's first plug-in hybrid electric vehicle (PHEV). Leveraging the unique traits and characteristics of combustion and electrification, the 2024 CX-90 is able to deliver responsive performance and efficiency, in perfect harmony.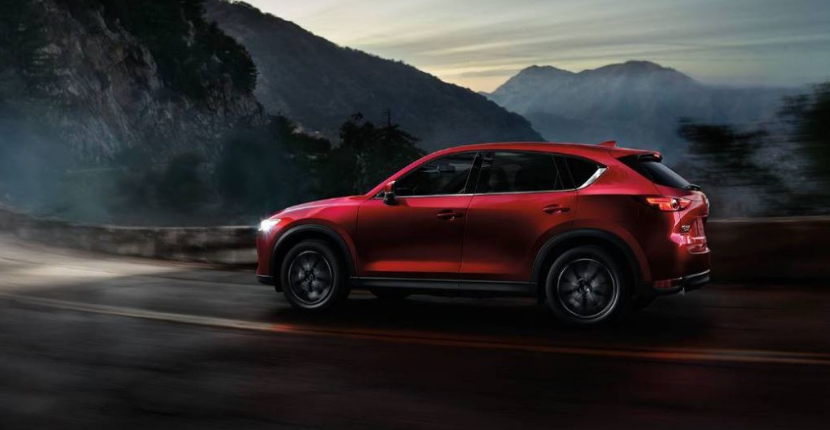 The 2024 Mazda CX-90 is set to make its world debut in January 2023. Built on Mazda's all-new large platform, the 2024 Mazda represents the company's newest flagship vehicle with wider, longer, and more aggressive proportions than any current Mazda vehicle.
Continuing Mazda's Kodo Design philosophy, the CX-90 infuses life into the body of the vehicle through passion and precision. Its bold, dynamic design, and craftsmanship are highlighted by an all-new premium red paint color option. The Artisan Red color option makes its debut on this first, large platform. The sophisticated, yet deeply saturated color has been specifically developed to suit large platform vehicles to accentuate its blend of high-performance appearance and world-class refinement.
The Power of Light and Shadow
Through passion and precision, Mazda aspires to breathe life into the automotive form. Not for the sake of design alone, but for the power light and shadow have to inspire and evoke the senses. As a result of a commitment to craft, and years of meticulous dedication to its customers, a grand pinnacle of everything we believe in and strive for debuts in the 2024 Mazda CX-90. It's an elegant, bold and powerful instrument of emotion, crafted and designed to curate and enhance every experience you share with it—inside and out.
What We Know About Performance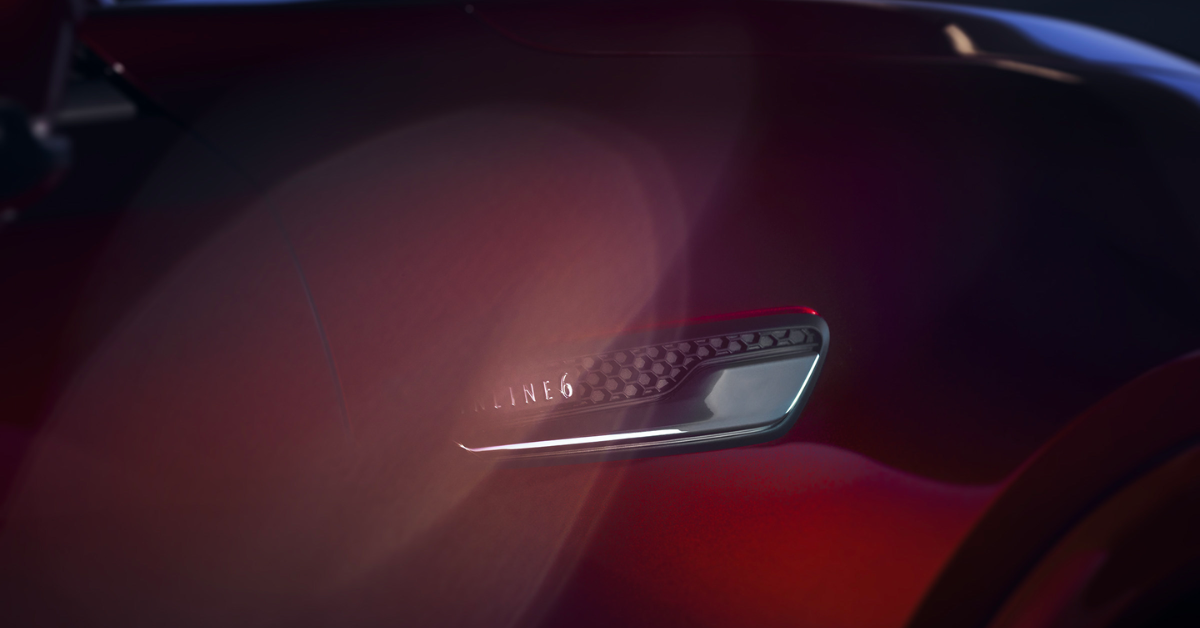 The Mazda CX-90 features a new 6 cylinder engine and plug-in hybrid powertrain for sporty handling and enhanced efficiency in equal measure. This  inline six engine electric motor will produce 332 lb.-ft. of torque. It stands on its own against the competition with  a unique exterior design and enhancements to its performance, technology, and more.
Visit Mazda of Orland Park!
You can stay up to date about the 2024 Mazda CX-90 availability now at Mazda of Orland Park! We're not your typical car dealership—we are now an employee-owned Mazda dealership staffed with long-term employees who will continue to give you the award-winning customer service you expect. You can check out our full inventory of Mazda vehicles now, including Mazda SUVs! You can contact us to schedule a test drive or simply stop in to check out the CX-90's amazing new features!