New Partnerships to Develop Mazda Electric Vehicles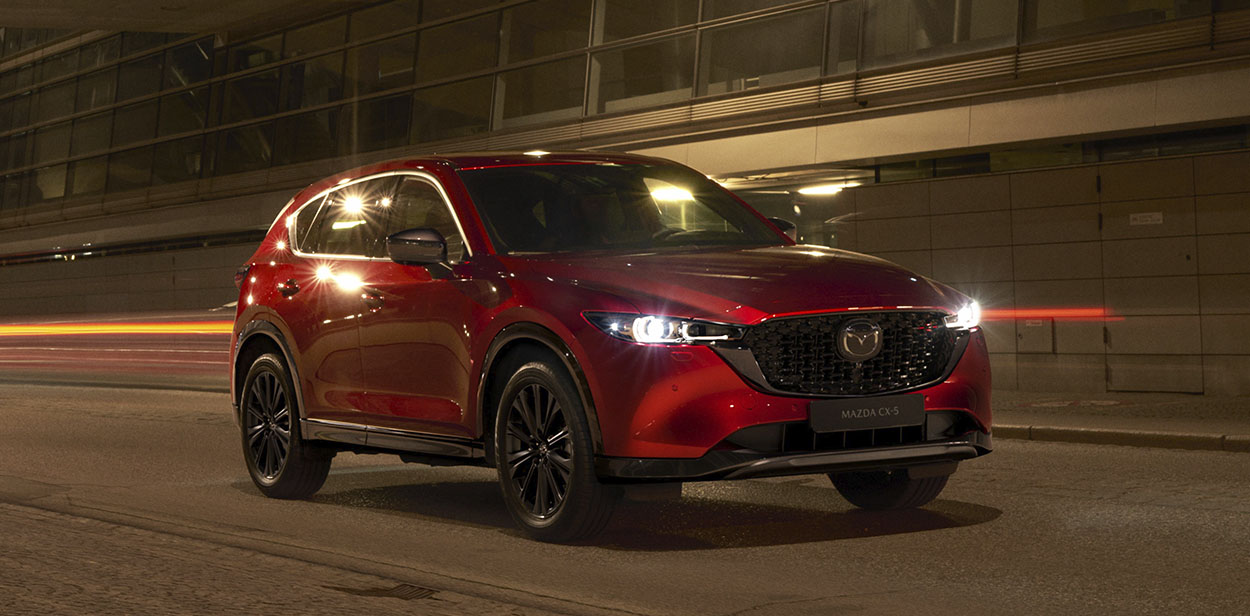 Mazda is heading toward an all-electric future. The manufacturer hopes to complete the electrification of all vehicle models by 2030. To reach that goal, Mazda is currently working together with various partner companies on a range of electrification related research projects that are also designed to stimulate the local economy and contribute to the development of local industry and innovation. Mazda is leveraging partnerships to kickstart the development and production of electric drive units. Stay up to date on Mazda's first nationally available electric vehicle at Mazda of Orland Park!
Partnering for an Electric Future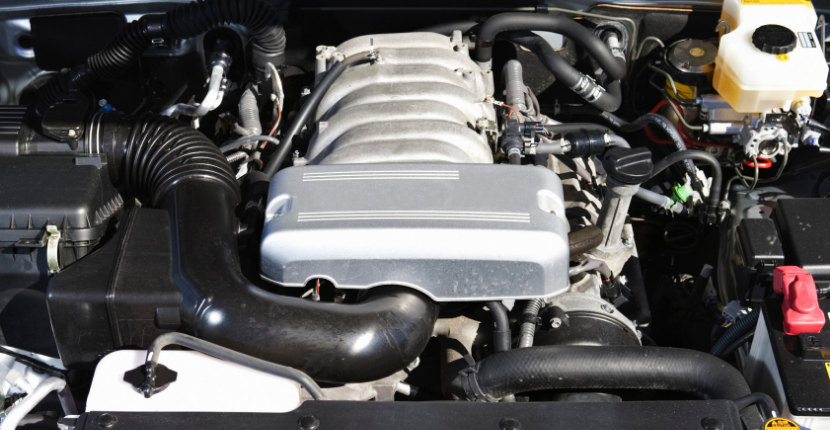 Mazda is joining forces with partner companies in possession of high-quality technology in order to promote the development of compact, high-performance electric drive units that achieve high levels of efficiency. These initiatives will enable Mazda to make solid progress towards the goal of achieving carbon neutrality across its entire supply chain by 2050, helping to preserve the global environment and create a sustainable future.
In order to jointly develop and produce electric drive units, Mazda has agreed to work together with a number of companies in possession of related expertise through a collaborative agreement with several leaders in this space. Specifically, Mazda has joined forces with Ondo, Hiroshima Aluminum Industry, and HIROTEC to establish a joint venture company in order to develop the high-efficiency production technology required for the manufacture of electric vehicles as well as establish the systems required for the production and supply of those units. 
The partnership revolves around collaborating with local suppliers in the Chugoku region to build and enhance the infrastructure needed for producing electric drive units. And it will enable Mazda to support industry and employment in the region, contributing to local economic growth.
Partnering for Mazda's Human-Centered Design Philosophy
All Mazda electric vehicles, like the Mazda MX-30 EV, revolve around the company's human-centered design philosophy. Mazda's partnerships with other developers aims to make the most of the unique characteristics of electric vehicles to further enhance the driving experience and maximize driver enjoyment. 
Visit Mazda of Orland Park!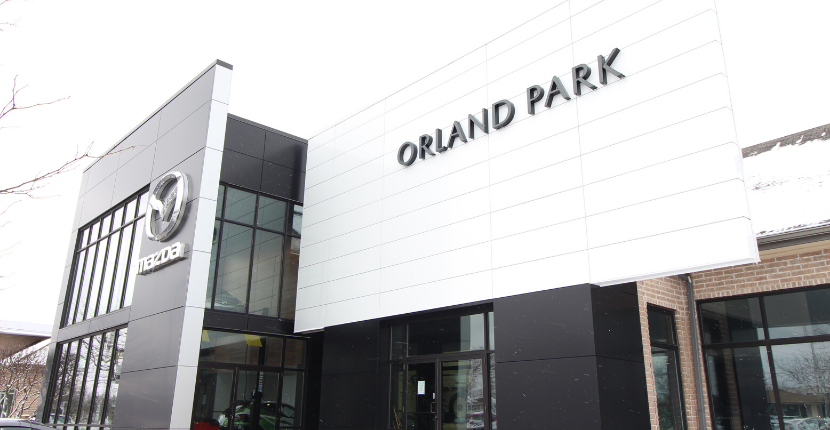 Looking for a Mazda near me? Mazda of Orland Park is not your typical car dealership. We are now an employee-owned Mazda dealership staffed with long-term employees who will continue to give you the award-winning customer service you expect. We have a great selection of new and used vehicles, or you can order a new Mazda online. We have a great Mazda service department with equally amazing service specials and professionally trained technicians and mechanics who love working on Mazda models. Visit us to check out Mazda EVs, like the 2022 MX-30, today!