Mazda's New Color for 2023: Artisan Red Premium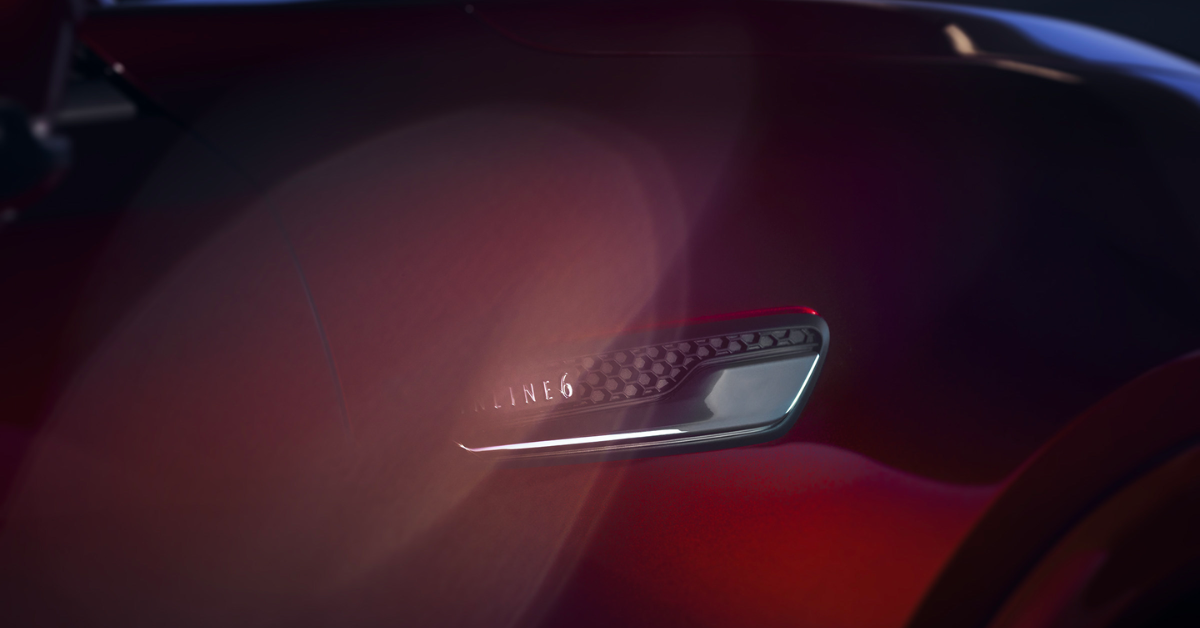 Get ready for Mazda new colors! In 2023, Mazda is making waves with an all-new premium paint color as part of the automaker's objective to become a luxury vehicle brand. Mazda believes that "color is an element of form." That's why it is pursuing new color expressions and painting technologies to enhance the attractiveness of its products, aiming to be a company that shares a special bond with its customers. Learn more about Mazda's premium paint for 2023 at Mazda of Orland Park!
Developing a New Paint Color for 2023
To kick off the new year by developing its new premium paint color—Artisan Red Premium—Mazda Motor Corporation applied its proprietary Takuminuri painting technology. Mazda plans to introduce Artisan Red Premium as a premium highlight for vehicles in its current lineups as well as forthcoming releases in the Large Product group.
Debuting on the All-New 2024 Mazda CX-9
Continuing Mazda's Kodo Soul of Motion Design philosophy, the 2024 Mazda CX-90 infuses life into the body of the vehicle through passion and precision. Its bold, dynamic design, and craftsmanship are highlighted by an all-new premium red paint color option. The Artisan Red Premium color option makes its debut on this first, large platform. The sophisticated, yet deeply saturated color has been specifically developed to suit large platform vehicles to accentuate its blend of high-performance appearance and world-class refinement.
Mazda-XC-9-Artisan-Red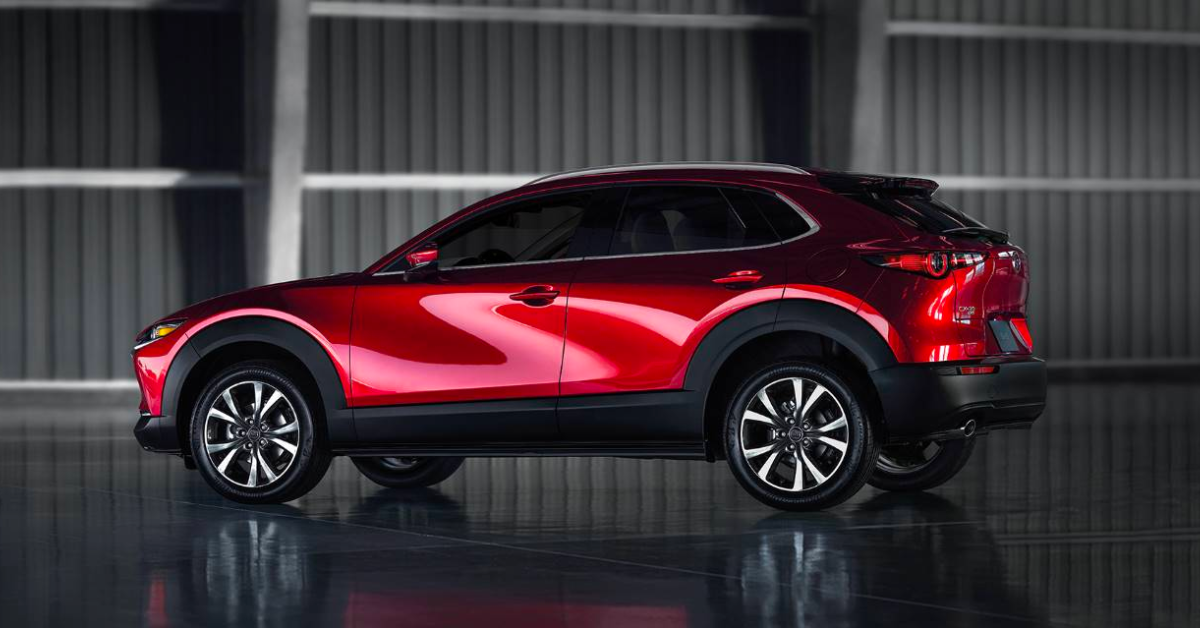 Part of the Mazda Design Philosophy
Mazda believes color to be a crucial element of what gives form to a vehicle. That's why it is focusing on developing colors that accentuate a dynamic and delicate expression in line with the Kodo Soul of Motion design theme. 
Artisan Red Premium is the fourth Takuminuri color. It was created with artisan coloring paint technology to extend the range of how the world views red, one of the colors symbolizing Mazda. This new color for 2023 represents the culmination of the Takuminuri evolution to mark the 10th year since the first color Soul Red Crystal Premium was released.
Composition of Artisan Red Premium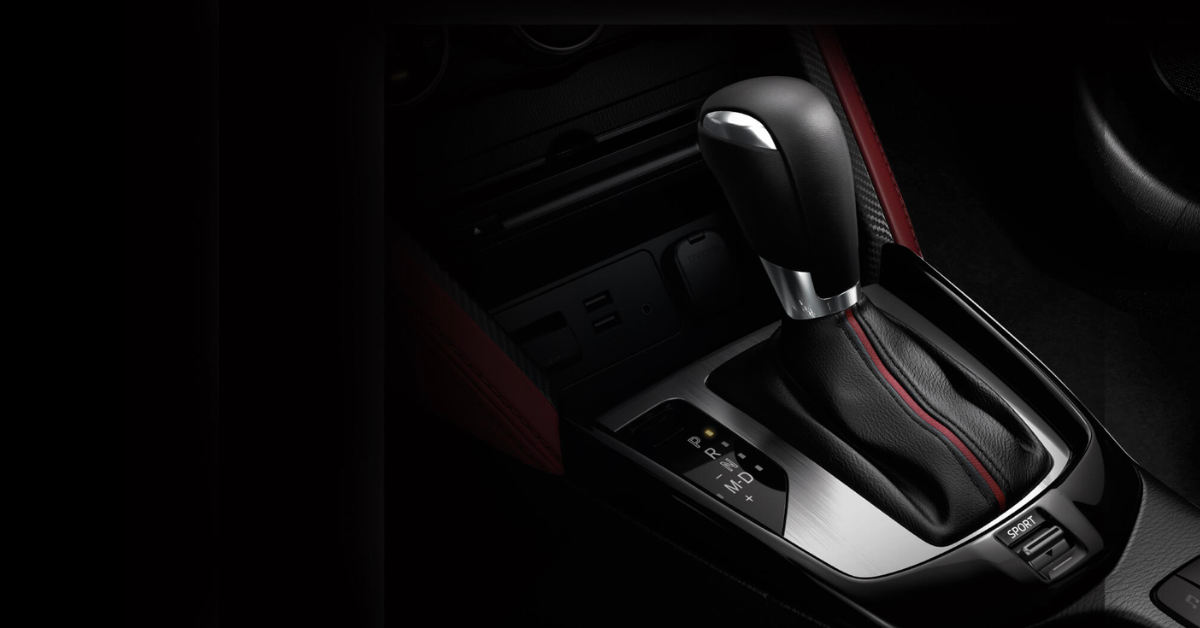 Carefully crafted, Artisan Red Premium consists of three layers: a clear layer, translucent paint layer, and a reflective/absorptive layer. The translucent layer includes a high-chroma pigment that people perceive to be the reddest of reds. The reflective/absorptive layer applies a technology that more smoothly aligns aluminum flakes at regular intervals, which was also leveraged for the third Takuminuri color Rhodium White Premium.
Visit Mazda of Orland Park!
Looking for a Mazda near me? Mazda of Orland Park is not your typical car dealership. We are now an employee-owned Mazda dealership staffed with long-term employees who will continue to give you the award-winning customer service you expect. We have a great selection of new and used vehicles, or you can order a new Mazda online. We have a great Mazda service department with equally amazing service specials and professionally trained technicians and mechanics who love working on Mazda models. Visit us to see Mazda's exciting new premium paint color on the 2024 CX-9 today!