What Is Mazda SKYACTIV Technology?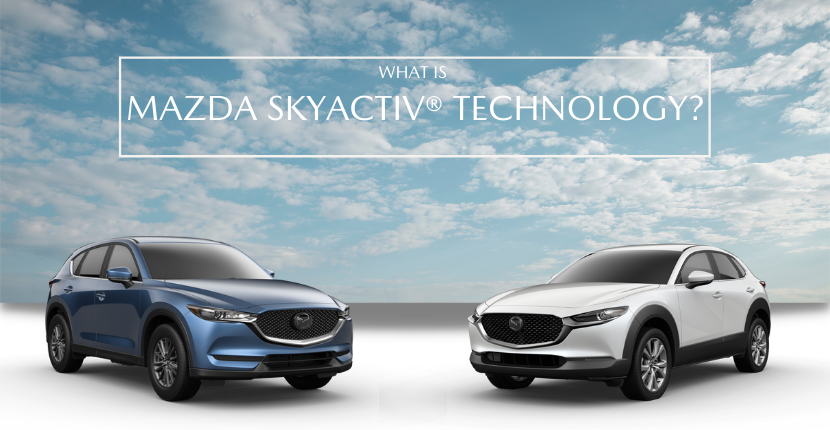 More performance. More efficiency. More enjoyment. That's what Mazda's SKYACTIV technology is all about. Mazda never stops when it comes to making its vehicles the best-driving cars in every class. Demonstrating this commitment, Mazda engineers are so obsessed with reaching this goal that they spent eight years developing the most subtle technology to improve performance. They came up with SKYACTIV-Vehicle Dynamics with G-Vectoring Control, which enhances a vehicle's dynamics on an extremely minute level. It makes every drive more enjoyable. Learn more about Mazda SKYACTIV technology now.
Mazda's Mazda SKYACTIV technology is a smarter approach to making driving better. Excellent fuel efficiency should never come at the cost of performance, so our driving-obsessed engineers found a way to enhance both with SKYACTIV Technology. From body construction and engine technology to the chassis and transmission, every aspect of the vehicle is engineered to maximize driving dynamics and efficiency. It also allows Mazda to offer impressive EPA-estimated MPG ratings without compromising performance. SKYACTIV Technology is just one of the ways Mazda makes driving better.
Implementing Engaging Transmissions
SKYACTIV Technology offers both an automatic transmission and a manual transmission. The SKYACTIV-Drive 6-speed automatic shifts smoothly and quickly for steady acceleration. Its advanced control module ensures precision, responsiveness and efficiency. Meanwhile, the SKYACTIV-MT 6-speed manual transmission's short-throw is inspired by the legendary Mazda MX-5 Miata.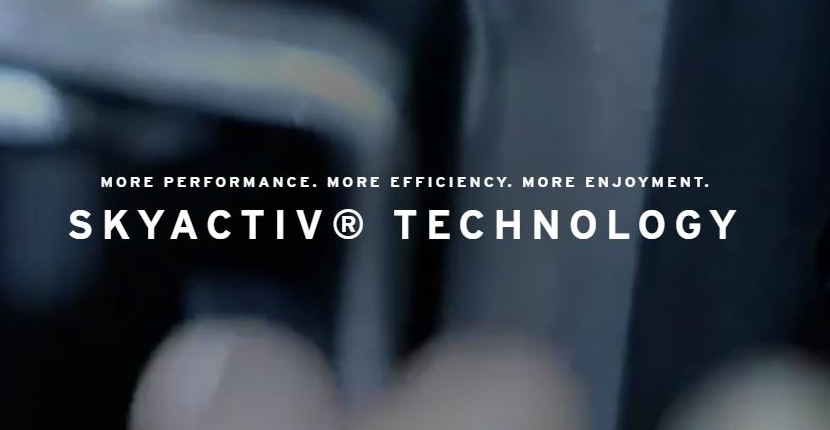 Making Cleaner, More Fuel-Efficient Engines a Priority
Because conventional internal combustion engines only utilize about 30 percent of the potential energy of fuel, Mazda engineered a smarter engine. Pushing the limits of internal combustion, the Mazda SKYACTIV engine technology offers 2.0L and 2.5L gasoline engines that greatly improves fuel efficiency. They also have higher compression ratios than conventional engines. Squeezing far more energy from every drop of fuel, Mazda SKYACTIV engines can compress the air-fuel mixture in the cylinders to an extraordinary degree. All of this gives you excellent fuel efficiency, which is both better for the environment and saves you time and money at the gas pump.

Visit Mazda of Orland Park!
Looking for a Mazda near me? Mazda of Orland Park is not your typical car dealership. We are now an employee-owned Mazda dealership staffed with long-term employees who will continue to give you the award-winning customer service you expect. We have a great selection of new and used vehicles, or you can order a new Mazda online. We have a great Mazda service department with equally amazing service specials and professionally trained technicians and mechanics who love working on Mazda models. Visit us to check out the great benefits Mazda SKYACTIV technology for yourself today!