New Tech and Safety Features in the Mazda Miata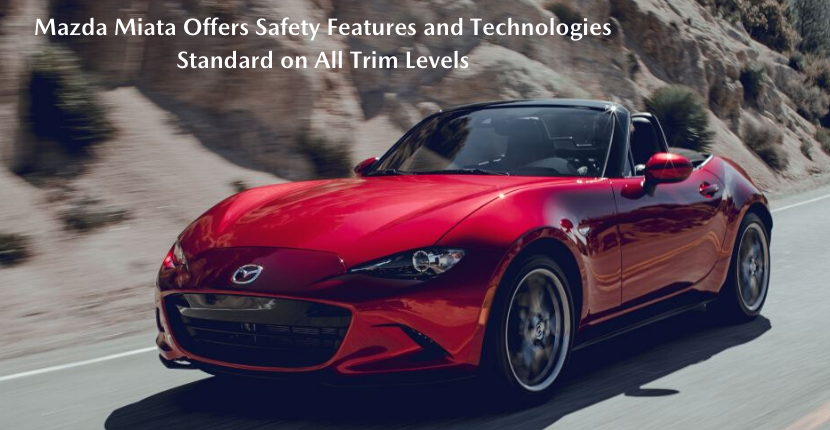 At Mazda of Orland Park, we love the look, feel, power, and sportiness of the Mazda sports car, but we also appreciate the great tech and safety features too. The latest MX 5 news we've heard on this subject is Mazda's decision to offer their i-Activesense safety technologies standard across all of their trim levels. Previously, this suite of safety features was only available as a package. If you are not familiar with what the i-Activesense safety technologies include, then you have come to the right place. The future Mazda MX 5 Miata looks bright.. so read on!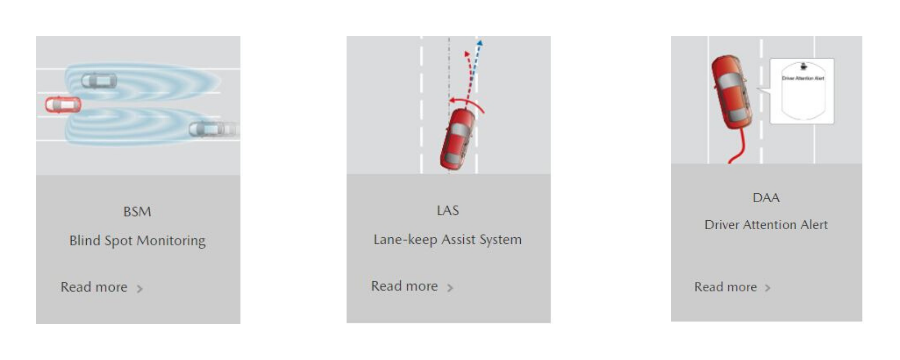 The i-Activesense suite of safety tech features things like lane departure warning, blind-spot monitoring, rear cross-traffic alert, and low-speed automated braking. Pretty safe, pretty sound. Speaking of sound, Apple CarPlay and Android Auto will also be available, but not across all trim levels of Mazda MX 5 Miata.
Safety is important and infotainment is a nice touch as well, but the Mazda MX does not forget about the basics. And just when you thought the Mazda Miata couldn't get any better, 2020 Mazda Miata went ahead and did exactly that. The 2019 model increased its output from to 181 hp with 151 lb-ft courtesy of its 2.0 liter Skyactiv-G inline-four engine.
These new features are great but they do come with a slight increase in price. Nothing that will break the bank, for sure, and nothing that would deter previous Mazda owners from staying loyal to the brand. We may not have hard numbers available yet, but we do know that both the soft- and hard-top versions of the MX-5 are going to get a price bump, but these do include the safety and upgrades mentioned above and improvements to the suspension on some of the manual models.
The Grand Touring manual version is also experiencing a price increase for the soft- and hard-top versions as well, but here's what you get in return: Bilstein shocks, front shock tower braces, a sport-tuned suspension, and a limited-slip differential. So there's that… and that's a lot. (If you're looking for a Smart top Miata, come see us!)
Interested in learning more about how you can get behind the wheel of a great Mazda vehicle today? Have questions about the Mazda MX 5 roadster price? Mazda of Orland Park has got you covered. Call our sales department at (708) 444-3200 or visit us at  8910 W. 159th in Street Orland Park. We have financing available as well as a full inventory of new and certified pre-owned vehicles. Come see us today!