Mazda's New BT-50 Pickup Truck Has Good Looks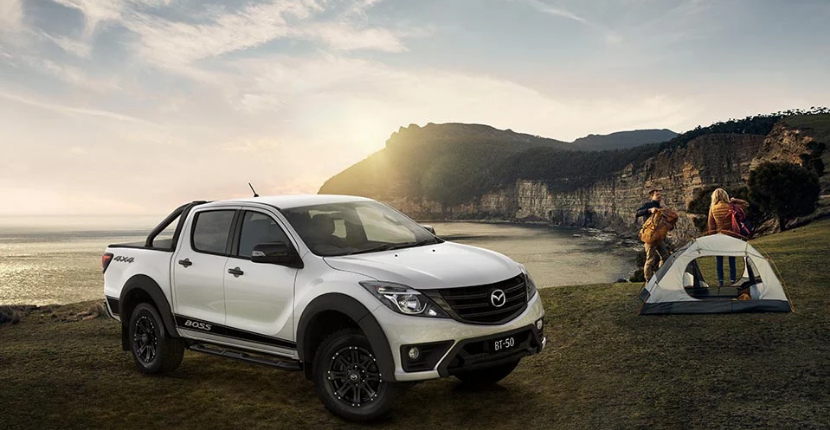 There is an all-new Mazda truck. This new Mazda pickup is called the BT-50. The Mazda BT-50 truck will be launching in Australia soon. Learn more about what it offers you below.
The BT-50 truck is turning heads because this vehicle has an excellent exterior design. The vehicle looks smooth and sleek and it has some excellent design cues.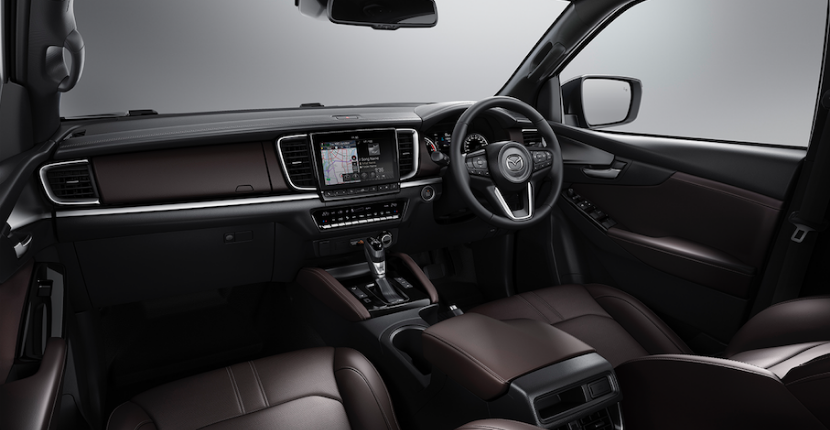 New Atlas tells us, "Mazda's design team creates an interesting juxtaposition of brutish strength at the rear with much softer Kodo treatment up front. It replaces the brash, angry D-Max face with a friendlier face reminiscent of its crossover lineup. The large shield grille stretches out across the front-end, its thick metallic surround extending out to underscore the sleek, sculpted headlamps."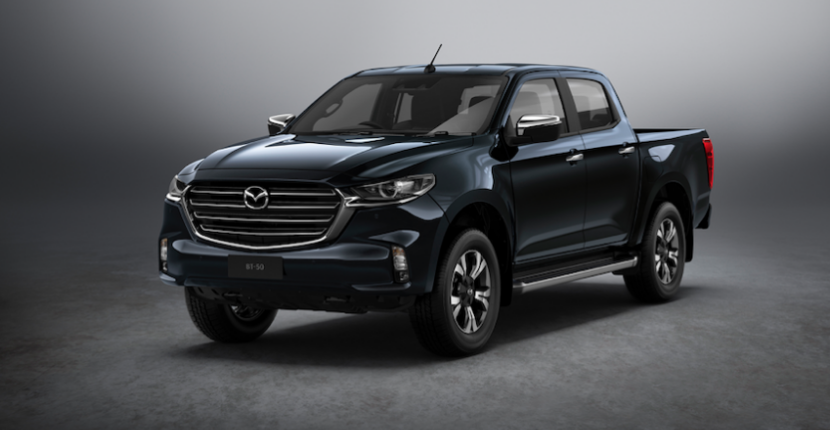 In addition to this vehicle's good looks, it can perform well for you. This vehicle is the home of the 3.0-liter diesel engine that gives you 188-horsepower and 332 pound-feet of torque. When it comes to towing capacity and performance, this vehicle can tow up to 7,716 pounds. It also has a payload capacity of 2,348 pounds.
When it comes to safety features, the BT-50 gives you driver assistance features standard. Some of these features include adaptive cruise control, rear cross traffic alert, blind spot monitoring, lane keep assist, and automatic emergency braking. These features can help you prevent a collision by alerting you to a potential issue before it occurs, giving you the chance to try to avoid the impact.
There are also connective technology features that can be found in this truck like Apple CarPlay and Android Auto for smartphone connectivity.
As you can see, this new Mazda pickup truck has a lot to offer. This all-new Mazda BT-50 is launching in Australia at the end of 2020. This is a Mazda pickup truck for many people.
The Mazda BT-50 is only going to be available in Australia right now, but Mazda has a lot of amazing vehicles available to you in the United States. If you want to upgrade to a new Mazda SUV, you can check out the all-new Mazda CX-30. Mazda also has a great sports car in the Mazda MX-5 Miata.
You can come down to Mazda of Orland Park to check out some of these Mazda vehicles for yourself. We would be happy to help you with your next upgrade.