Reasons Mazda Vehicles Are So Fun to Drive
Mazda vehicles are commonly known as vehicles that are fun to drive. Why are Mazda vehicles fun to drive? These vehicles offer great driving dynamics, excellent engine options, and a focus on performance. You can learn more about these reasons and more reasons that Mazda vehicles are fun to drive below.
Mazda Knows Driving Matters – Mazda is a company that puts the focus on driving. They design vehicles with performance and the driver in mind because they want the driving experience to be fun and enjoyable. Mazda is known for this driving experience in all their vehicles, but particularly in vehicles like the Mazda MX-5 Miata.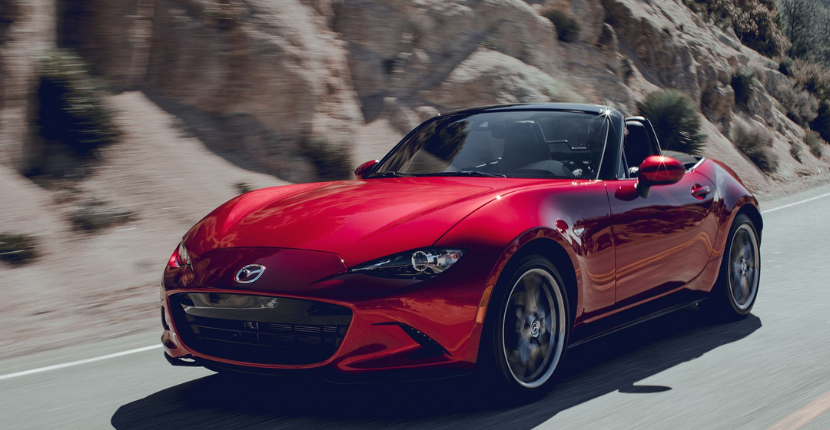 Jinba-Ittai – One of Mazda's core philosophy's is the idea of Jinba-Ittai. This is known as 'oneness between the car and driver.' Mazda was built on the idea of creating this oneness and this great driving experience in all its vehicles.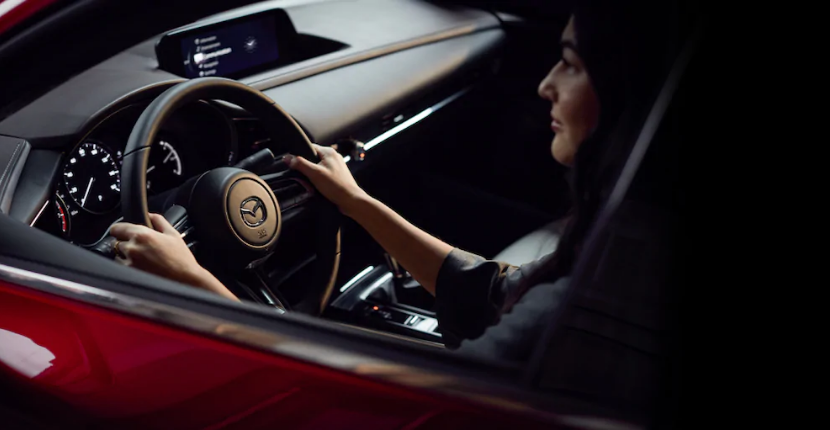 Skyactiv Technology – Mazda vehicles are also built with Skyactiv technology. This Skyactiv technology focuses on enhancing performance, driving dynamics, and the overall efficiency of the vehicle. This means that it makes the driving experience a more enjoyable one.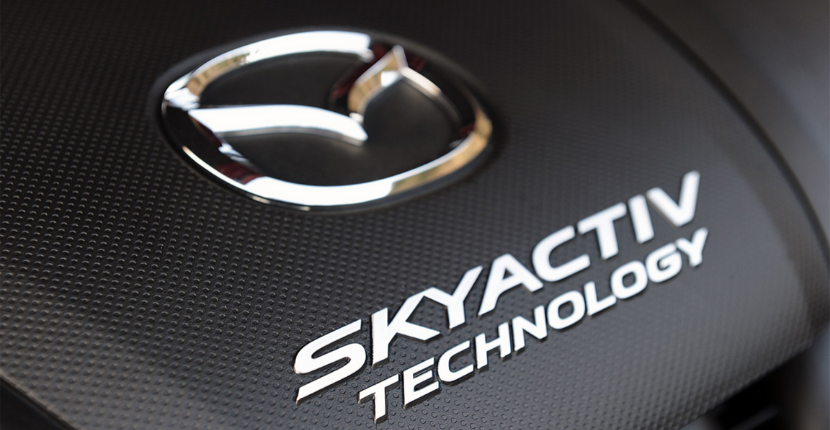 Great Value for Your Money – Another reason Mazda vehicles are fun to drive is not to do with the actual driving dynamics, but it has more to do with the whole experience of the vehicles. Mazdas offer you a lot of standard features. They give you a high-end interior with plenty of features included on the base model. This means you get a great value when you purchase a vehicle, and the overall experience of riding in the Mazda is great because you are surrounded by great technology and comfort features.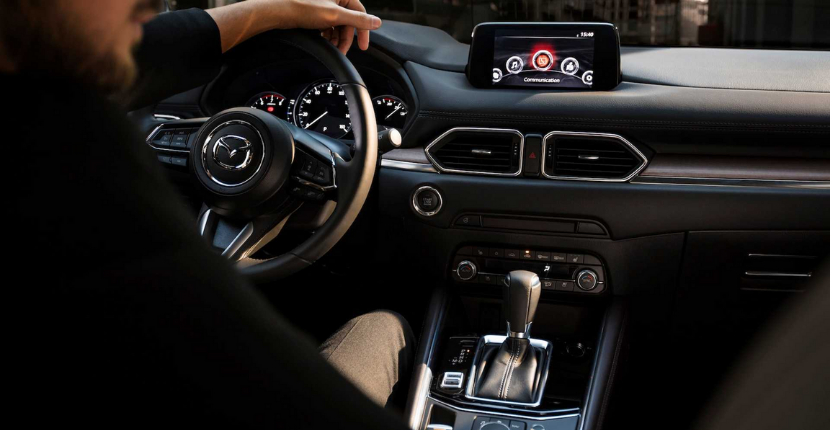 As you can see, there are a lot of reasons that Mazda vehicles are fun to drive. Which Mazda vehicle is the most fun to drive? We will let you answer that question. You can take a test drive of Mazda vehicles at Mazda of Orland Park and tell us which one is the most fun for you to drive. Many people say that the Mazda MX-5 Miata is exceptionally fun to drive with its near perfect balance and steering, as well as its 181-horsepower. Other people enjoy driving the Mazda3 and Mazda6.
Whichever Mazda is your favorite, you can find some great options for upgrading to a new Mazda vehicle for sale at Mazda of Orland Park. Reach out to us to learn more today.