2020 Mazda Named Best Car Brand by US News and World Report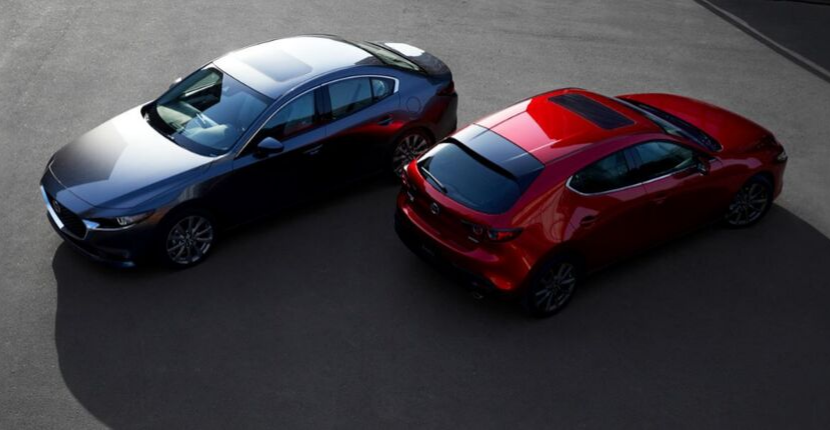 If you are looking for a great brand for your next car purchase, you should look no further than Mazda. This automaker has been producing great cars for years, and US News and World Report just named them the "Best Car Brand" for this year. Learn more about this below.
According to the Auto Channel, "For the fifth consecutive year, Mazda has been awarded the "Best Car Brand" by U.S. News & World Report. Mazda won this car class on the strength of its class-leading Mazda3, Mazda6, and Mazda MX-5 Miata."
This is a lot of years in a row to earn this award. What exactly has Mazda been doing to earn it? US News and World Report determine the winners by giving each vehicle a score and averaging all those scores to come up with the score for the brand. The scores for each vehicle are based on a variety of factors including safety, reliability data, and what the automotive press thinks of the vehicles.
Mazda vehicles continue to win because they put an emphasis on many important details. Mazda vehicles are known to be sporty and fun to drive. Mazda pays attention to engine choices, transmission options, handling, and more to give you a vehicle that is responsive and powerful. Mazda vehicles also give you a high-quality interior with a lot of great features. Mazda vehicles can feel like near-luxury products, without the high price tag, which makes them a great option for consumers.
Are you ready to upgrade to a vehicle from the best car brand? You can come down to Mazda of Orland Park today. We have a great selection of Mazda cars like the Mazda3 and Mazda6, and some great SUVs like the CX-3, CX-5, and more. You can also check out the sporty Mazda MX-5 Miata.
There is a lot to love about the Mazda vehicles that are available right now, and there will be even more to love soon. Mazda is bringing you an all-new SUV in the Mazda CX-30 for 2020. This vehicle will be found between the Mazda CX-3 and CX-5, and it will have a lot of great features.
Mazda of Orland Park is a Mazda dealer near you. You can check out used and new Mazda vehicles for sale. We serve Orland Park and the surrounding areas, so stop by and see us today!